Watch
Lawrence Lessig: We the People and the Republic we must reclaim
Love is like an orchid
I was walking back from lunch and came across a floral shop. It had several beautiful orchids for sale. Being Valentine's Day, I justified an impulse buy. I then walked into a coffee shop for a post-lunch latte. The barista saw me set the orchid down on the counter and said, "I think it's going to be a good day," with a smile and bow of her head as she let her eye contact linger flirtatiously. ...
"You think that I think that an artist's job is to speak the truth. An..."
– Tabatha Fortis, The West Wing, S3E16
"As is the case with many propositions, the voters may have been fooled by the..."
– What Proposition 30 Means for California's Entrepreneurs
"No, frankly, you should be more presumptuous. This is New York. It's for..."
– Glee, S4E3
"The children almost broken by the world become the adults most likely to change..."
– Frank Warren
Last night in a cab
Cab Driver: You seem happy tonight.
Me: I just got out of yoga, so I'm centered.
Arthur: I just drank a pitcher of margaritas, so I'm centered too.
2012 California and San Francisco Voting
As I've done in some previous elections, I'm sharing how I voted on various initiatives. I believe ballot measures are the worst form of legislation, so a measure must overwhelmingly convince me to vote for it. California Propositions Prop 30: No, should be changed by legislature Prop 31: No, budgets should be reviewed annually Prop 32: No, if corporations can do it, so should...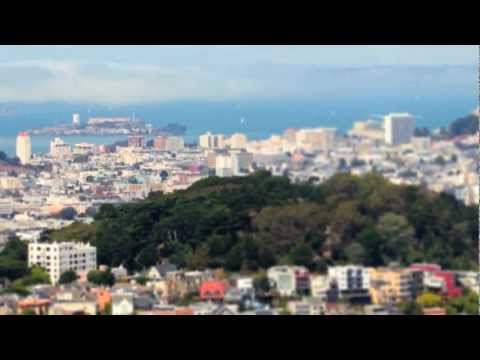 At Magic Kingdom® Park
Tomorrowland feels less like today and more like the future we didn't build. – at Magic Kingdom® Park with Arthur – See on Path.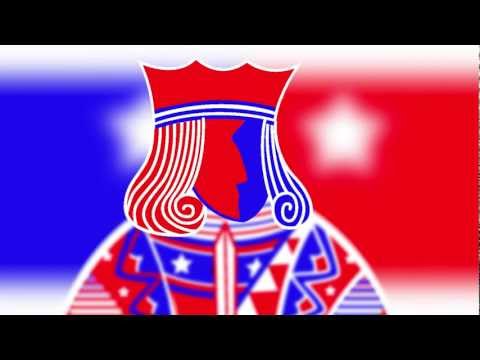 In defense of Samsung Innovation
A jury ruled today that Samsung owed Apple over a billion dollars in damages for patent and design infringements (that latter of which arguably are not Constitutionally-protected intellectual property rights, but that's another issue entirely). I was troubled greatly by the rejoicing of Apple fans on Twitter after the ruling. This is a terrible outcome for anyone outside of Apple, Inc and its...
1 tag
Developer Experience: The UX of APIs →
Please vote for my SXSW session! SXSW uses audience voting to advise the curation of its schedule. While the SXSW Advisory Board and Staff ultimately decide, strong support from the community significantly helps first-time speakers get on stage.
"I don't like this expression 'First World problems.' It is false and it is..."
– Teju Cole (via semperes)
"A guilty person focuses on correcting mistakes. People who are ashamed, on the..."
– Feeling Guilty? That Could Make You a Better Leader
"I like stories in which people wake up one day and realize their whole life has..."
– Jason Roush
"Stop writing down what I ask for and try to figure out what I want."
– Raymond in "Mad Men: Far Away Places"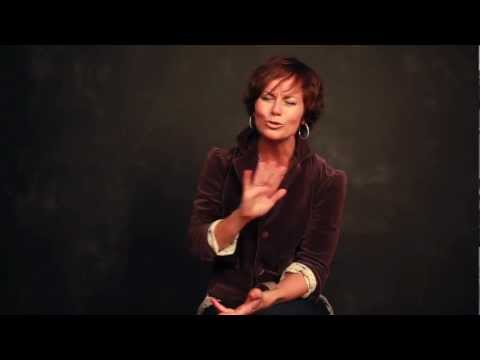 "It is an odd thing, but every one who disappears is said to be seen at San..."
– Oscar Wilde, The Picture of Dorian Gray
"She was born in 1898 in a barn. She died on the 37th floor of a skyscraper...."
– Bertram Cooper in "Mad Men: The Beautiful Girls"
"People tell you who they are, but we ignore it because we want them to be who we..."
– Don Draper in "Mad Men: The Summer Man"
"Science is one of humanity's most creative pursuits. I believe that applying..."
– Eric Ries
Fact: 31 Americans are murdered by guns everyday.
US CDC FastStats
"Get your dreams in line. And then just shine, design, refine until they come..."
– Dolly Parton
1 tag